34422 USERS ENROLLED
COVID-19 Update. Approved for 100% Online. Certified By Attorney and Veterinarians
Certified Psychiatric Service Dog Training Course + Air Travel Certificate Bundle
The Psychiatric Service Dog Training Course and the Air Travel Training Program are a combo for owners that want to ensure that their service dogs can handle all types of challenging situations, including air travel.
FULL PAYMENT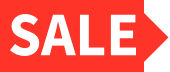 Was $898

Certified Course

Accredited Course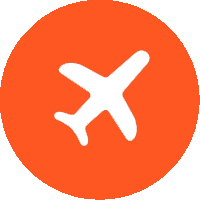 Accepted by Airlines
Essential Tasks Included in the Course:
- Public Access Manners;
- Deep Pressure Therapy for Calming Effect;
- Tactile Stimulation to Disrupt the Overload;
- Crowd Control, Panic Prevention in Public;
- Airport Security Check Manners
- Airport/Cabin Relief Control
- Aircraft Cabin Behaviors
- Assistance in Crisis
Find the complete learning plan in the Syllabus below.
COURSE INFORMATION
6+3 Modules
20 Animation Videos
Individual Tutor Support


ACCREDITATION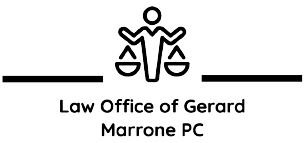 ON-TIME LEGAL SUPPORTS
Our legal team is ready to tackle any issues you might come across with landlords, airlines, or other accommodation requests. With their help on standby, we can rest assured that your service animal will be accepted.