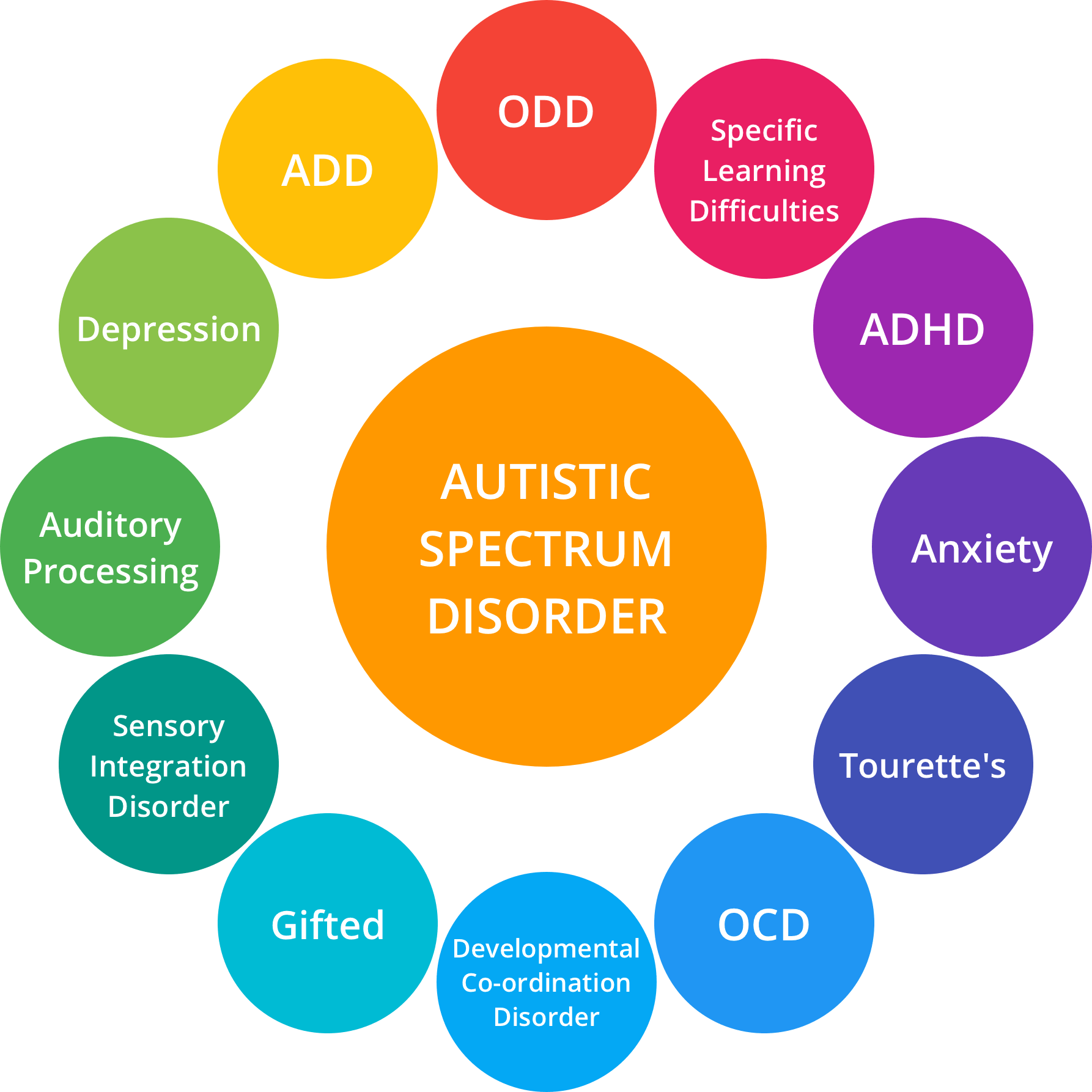 About Companion Dog Training Course
A well-trained and well-behaved Companion Dog for Children with Autism acts as constant companions to children with autism to help them improve social interactions and relationships, expand verbal and nonverbal communication, teach life skills, increase interest in activities and decrease stress within the family. The training doesn't pass judgment, but breaks into the world of autism and becomes a crucial part of the family's life.
Our online Certified Companion Dog Training for Autism Children Course was developed by the SDTSI team of trusted, experienced behavioral experts, who have 30+ years of combined professional animal care and dog training experience.
This course is spread over 8 distinct modules, covering everything you need to learn about having a Companion Dog: condition them to provide companionship, helping to bring independence and a more socially inclusive life to both the child and their family.
In order to train or obtain a companion dog for your child, you must:
- Have a child with autism to the extent that the disability hinders the aspects of day-to-day life.
- Be willing to be the handler and leader of the dog for your child. Your child cannot handle the dog alone.
- Have a family that loves dogs.
- Have the patience to work through problems (even a trained dog is still a dog).
- Have finances to provide your dog with veterinary care and maintenance for the next 10-12 years.
Having a Companion Dog for your child can be life-changing.
Benefits of owning a companion dog for autistic children:
- Increase social interaction
- Redirect repetitive behaviors
- Increase independence
- Increase vocabulary
- Improve the quality of sleep
- Provide sensory assistance
- Increase safety
- Deep pressure tasks
- Mobility assistance
- Create a calmer environment
- Assist in quickly recovering a lost autistic child